Connect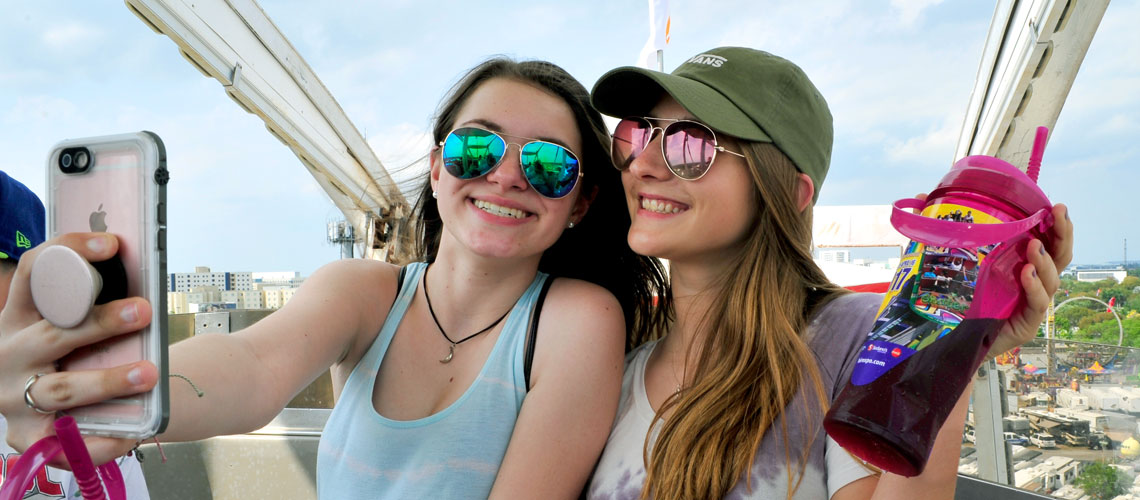 Stay connected and never miss a limited time offer or Youth Fair announcement.
---
Social Media Disclaimer
Miami-Dade County Fair & Exposition, Inc. social media accounts are carefully monitored by staff in an effort to inform the public about our various community activities and events throughout the year. Our goal is to share information with as many individuals as possible and our policy is to accept the majority of comments made to our social media accounts. However, we do not allow profanity, obscenity, vulgarity, nudity, defamation of character, advertising or political campaigning on any of our social media channels. Please be advised that we will delete any profane, defamatory or spam comments. Repeated violations of this policy may cause the user to be blocked from all Miami-Dade County Fair & Exposition social media pages.