volunteer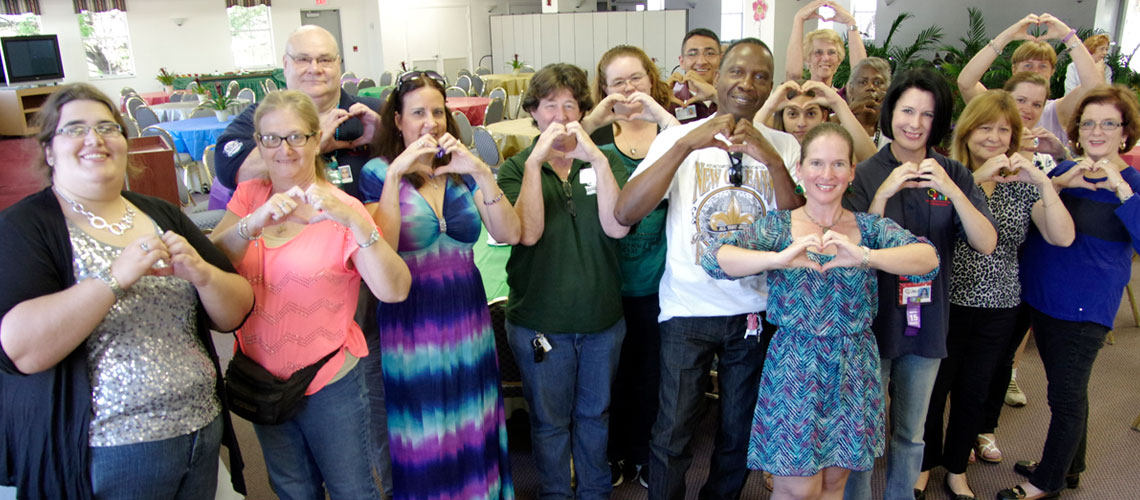 Behind the scenes is a force of 800+ volunteers who donate more than 86,000 hours every year.
At our First Aid stations, more than 120 nurses, paramedics, doctors, firefighters, emergency medical technicians and others with American Red Cross First Responder Certification all volunteer their time to put their medical training to action when called. In the exhibit halls, dedicated volunteers coordinate, check in and set up displays for a mountain of submissions by 28,000 students.
The result: Smiles from Youth Fair guests and students who can display their achievements to family, friends and the community.
It's all about highlighting the student projects and the excitement it brings when teachers take awards back to their schools.
Volunteers are the backbone of our goal of "Showcasing Youth Achievement."
EXHIBITS VOLUNTEERS CONTACT
Carol Douglass
Director
Exhibits
cdouglass@fairexpo.com
Lisette Manzanares
Administrator
Exhibits lmanzanares@fairexpo.com
FIRST AID VOLUNTEERS
Julie Blanco
Director
Administration & Compliance jblanco@fairexpo.com