GETTING HERE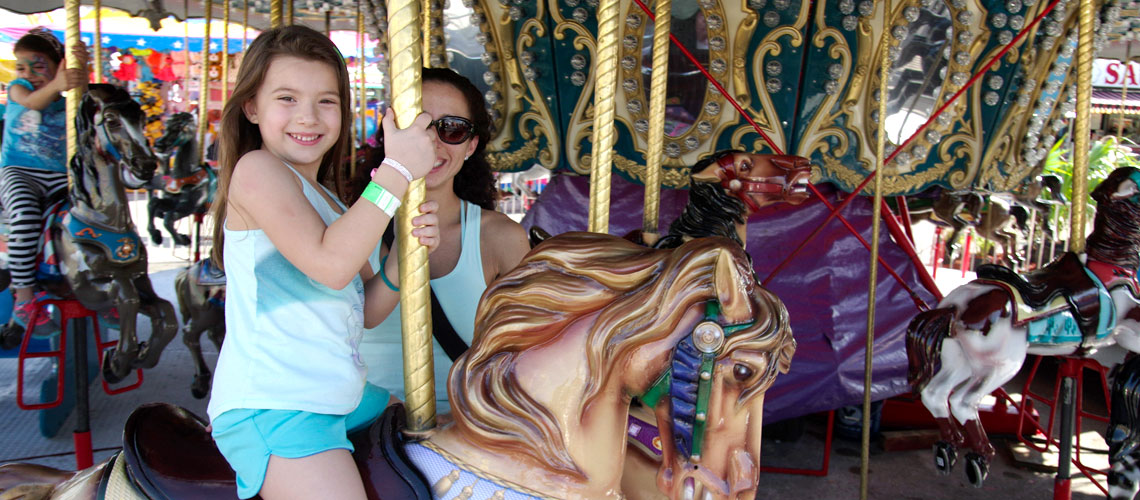 Address
Miami-Dade County Fair & Exposition, Inc.
10901 SW 24th Street
Miami, FL 33165
---
VEHICLE ENTRANCES
SW 112th Ave & Coral Way
SW 114th Ave & Coral Way
SW 22nd St & 117th Ave
SW 21st St & 117th Ave
---
HANDICAP DROP-OFF
The handicap drop-off area is located in the front of the main entrance at the fairgrounds.
---
Pedestrian Gate
Open Saturdays from 5pm - 10pm on SW 109th Ave and Coral Way
---
Fair Parking Lot Map
View a map of The Fair's parking lot.
---
Download Fairgrounds Map
View a map of the fairgrounds.
---
Vehicle entrances and locations for ride-share and handicap drop-off/pick-up listed above are only applicable for the annual Youth Fair and may not apply to Fair Expo Center events throughout the year.