Athletics & Parks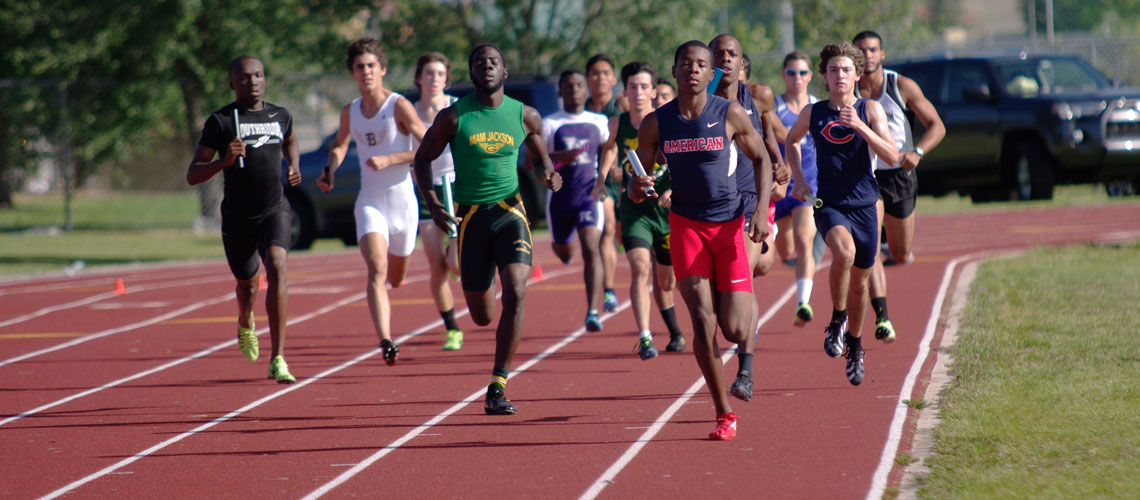 The Youth Fair values the physical health and well-being of young people in its mission to help them fulfill their overall potential as well-rounded individuals. We work closely with Miami-Dade County Parks, Recreation and Open Spaces Department to promote a year-round athletic program.
More than 6,000 public and private school students who participate annually in the various sporting events, such as swimming, cross country, tennis, track, golf, bowling, wrestling and badminton. These events are open to middle and high school students.
All athletic events sponsored by the Miami-Dade County Fair & Exposition are held in accordance with the official rules of the National Federation of State High School Association, Florida High School Activities Association and the Greater Miami Athletic Conference (GMAC).
We also serve as the home to the Miami-Dade County Parks' Youth Fit2Play Summer Camp as well as The Tamiami Youth Basketball League.