The Fairgrounds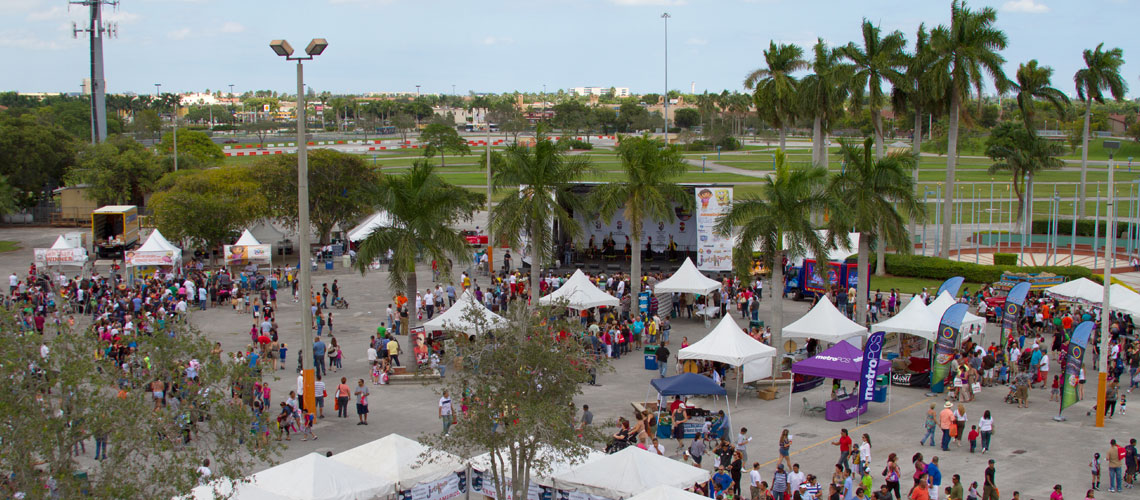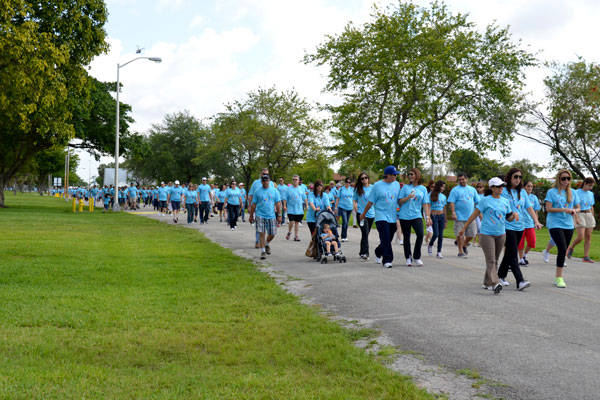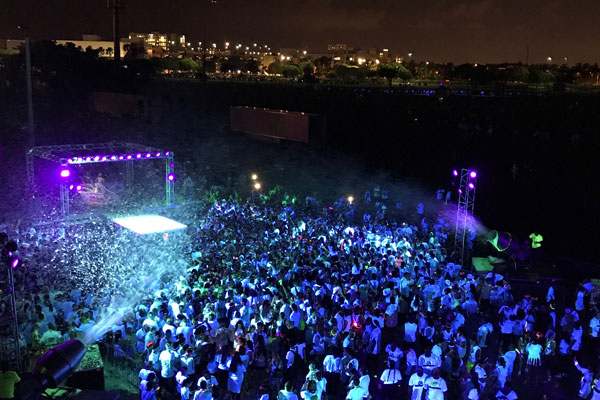 This 80-acre facility is perfect for accommodating car shows, festivals, concerts, company picnic and more. Water, sewer, electrical and phone connections (including hookups for 400 recreational vehicles) are underground. The grounds include permanent overhead lighting throughout. The fairgrounds includes 22 acres of asphalt and fully equipped restrooms and shower facilities. We are non-union.
---
Upcoming The Fairgrounds Events
Currently Happening
Miami-Dade Police Dept. - Driver Training

May 2 - Sep 30, 2022
October 2022
2022 J'ouvert

Oct 8, 2022

Grounds

Carousel Room

Main Gate

Miami Carnival & Parade 2022

Oct 9, 2022

Grounds

Blue Ribbon Room

Carousel Room

Main Gate
November 2022
Garden Bros. Nuclear Circus Humans Gone Wild!

Nov 10 - Nov 20, 2022

Autism Speaks Walk

Nov 13, 2022
---
The Miami-Dade County Fair & Exposition, Inc. is not affiliated, nor does it endorse, any activity on its fairgrounds when licensing the use of its fairgrounds to a third entity.