The Fairgrounds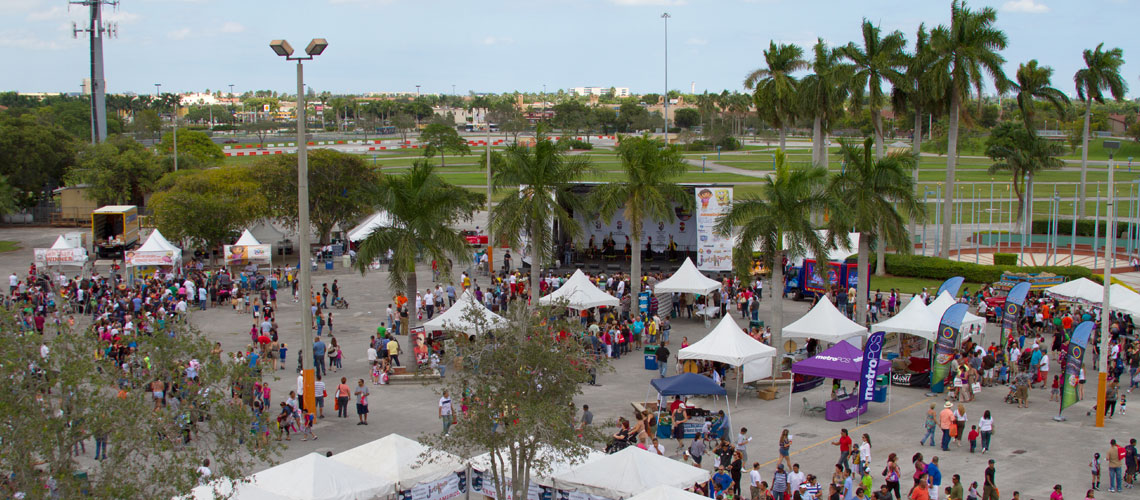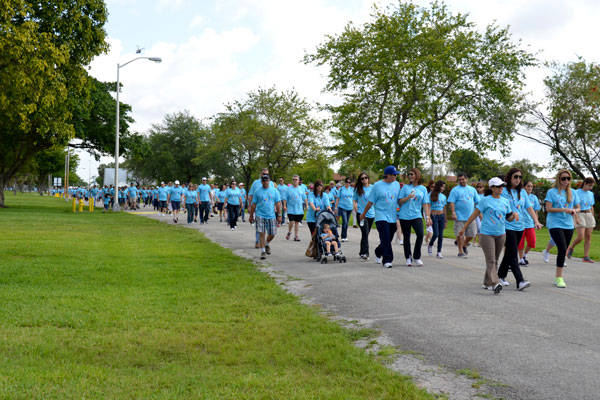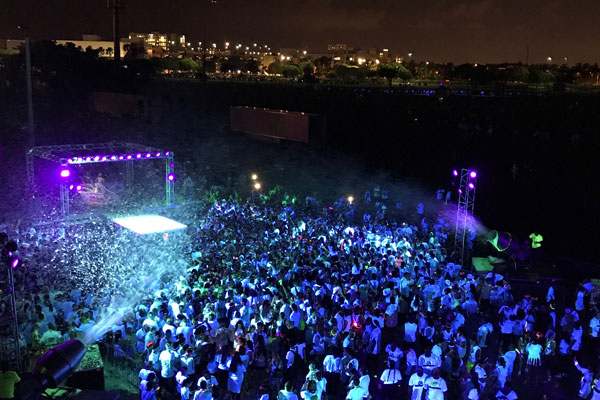 This 80-acre facility is perfect for accommodating car shows, festivals, concerts, company picnic and more. Water, sewer, electrical and phone connections (including hookups for 400 recreational vehicles) are underground. The grounds include permanent overhead lighting throughout. The fairgrounds includes 22 acres of asphalt and fully equipped restrooms and shower facilities. We are non-union.
---
Upcoming The Fairgrounds Events
September 2022
Latin Festival

Sep 18, 2022

Club Mystic Reunion

Sep 24, 2022

Arnold Hall

Reilly Coliseum

Fuchs Pavilion

Grounds
---
The Miami-Dade County Fair & Exposition, Inc. is not affiliated, nor does it endorse, any activity on its fairgrounds when licensing the use of its fairgrounds to a third entity.