Video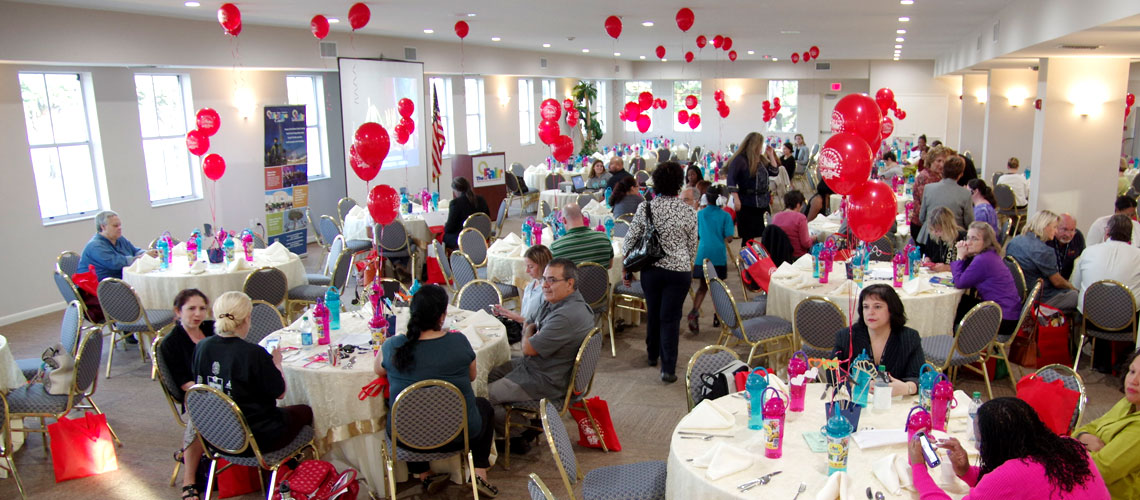 The Miami-Dade County Fairgrounds serves as the home to Miami's favorite family tradition, The Youth Fair, for 21 days every spring. The rest of the year, Fair Expo Center accommodates more than 70 events including trade shows, corporate retreats, concerts, outdoor festivals, private parties, weddings and more.
With several multi-purpose buildings and small or large event or meeting rooms available, Fair Expo Center offers 86-acres of flexibility to meet all your event needs. Whether you're planning a small seminar for 50 or a festival with 50,000 visitors, a professional, bilingual, and diligent staff is eager to help make your event a success.
Browse through our facilities below and learn why your event should BE THERE.